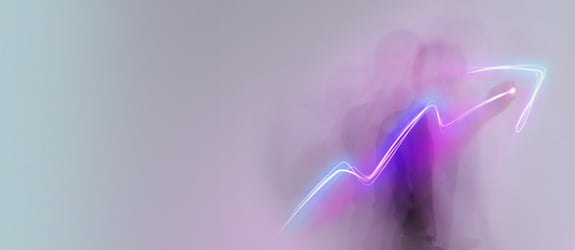 IUVITY SOLUTIONS
Centered around people and their financial world
We make it easy for financial institutions of any size to expand their digital presence, generating value and increasing loyalty. Our solutions are designed around the needs of people and the business strategy of our clients.
DIGITAL BANKING
Easy, secure, and frictionless digital banking.
Solutions developed with the user in mind, focused on reducing friction while still providing a secure environment to execute transactions. Our customers achieve high levels of digital adoption thanks to a combination of configurable user experiences with the most advanced data analytics and Artificial Intelligence technology
DIGITAL FRAUD
Simplify your fight against digital fraud
Digital acceleration is changing the fraud landscape and the cybercrime threat businesses and consumers are facing has never been greater. Fight fraud in your digital channels by minimizing customer friction and reducing the operational burden on your organization.
DIGITAL OFFICE
The new era of relationships: 100% digital, 100% human
Elevate your digital customer interactions with iuviNOW. A robust and secure Digital Office experience offering services such as audio and video calls, document signing, co-browsing, calendar management and many other capabilities, all integrated into a single solution available as a web portal and mobile applications (iOS and Android).
OPEN BANKING - iuviOPEN
A platform to power financial services solutions
With more than 300 services exposed as APIs and a robust orchestration tool, iuviOPEN makes it easy for financial institutions to create solutions for your physical and digital channels, giving you the flexibility to use any front-end development tool, programming language or digital experience platform (DXP).
iuviOPEN includes all the components used in our digital banking solutions, powered by our Open Service Platform (OSP).
OUR CLIENTS
Together we accelerate digital transformation
We work hand in hand with leading financial institutions and companies to design and promote their transformation. Our products and components model supports the needs of institutions with diverse business models and clients
OSP - OPEN SERVICE PLATFORM
Our Open Service Platform (OSP) is a highly secure, flexible, and configurable platform that powers our digital banking solutions
People first
technology next
COLOMBIA

ECUADOR

USA

MEXICO

PANAMÁ

PERÚ




Let's talk
Leave us your contact information and one of our experts will contact you shortly.
Subscribe. Let us surprise you
Receive insights, invitations to our virtual and face-to-face events and content about our new solutions.